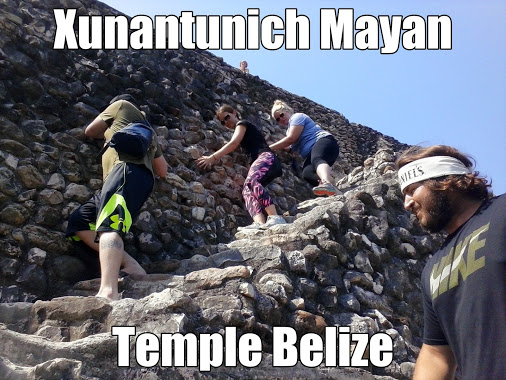 Guide to xunantunich and Belize zoo. Your adventure begins as you drive from Belize City on the Western Highway heading for the wildlife habitat known as The Belize Zoo. The Zoo was created as a sanctuary for the country's indigenous species and is now home for an impressive array of large cats, primates, reptiles and birds. A visit to the zoo gives you the opportunity to see Belize's amazing wildlife in one location.


Xunantunich (Maya for "Maiden of the Rock") sits just inside the Western border of Belize to nearby Guatemala. Before reaching the entrance of this ancient city, your party will board a 19th century hand-cranked ferry which takes you across the Mopan River during which there is regular sighting of huge green iguanas. A short shuttle ride from the ferry brings you to the entrance of Xunantunich which is located on one of the highest plateaus in the area.

After restroom break your group meets at the Visitor's Center for a historical presentation. During your archeological walk you will be looking out for birds and howler monkeys, and your guide will be pointing out interesting and important trees and plants (Copal, Ramon, Cotton, Allspice) which played a major role, both medicinally and as a food source, to the Maya in ancient times.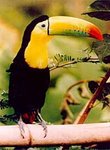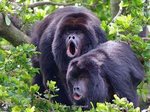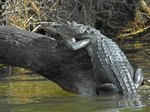 Your walk back in time will include viewing of original carved monuments (stellae) which depict Maya rulers and warriors in their full regalia, as well as residential palaces for Maya elites.

The highlight of your Maya exploration brings you to "El Castillo," the tallest of the temples at this site which is 130 feet from ground level. About half way up the temple you get to appreciate an astronomical carving unique to Xunantunich, depicting Maya gods that was discovered in the 1950s.
Regular price: $150.00 per/ person
Special offer: Group of 4+: $115.00 per/ person
For last minute reservations and immediate assistance call: 011-501-633-1213
FEEL FREE TO CALL US ON WHATSAPP
Please note that the prices of our tours may vary depending on the number of persons booking. This is because we offer strictly private tours.